Cost of a dental bridge in our clinics in Eastern Europe
To provide you with long-term care solutions with aesthetic results that best meet your expectations, our partner dentists will recommend the installation of bridges on natural teeth or on implants.
The favorable economic environment in Bulgaria and Moldova allows you to benefit from high quality care at affordable prices.
Did you know ?
To offer you the best care experience possible and to maximize the chances of success of your treatment, our partner clinics only work with excellent quality materials that meet European standards, the same ones used in France.
Average price of a dental bridge on implant
A dental implant bridge is a fixed prosthesis that allows teeth to be rebuilt when the natural roots of the teeth cannot serve as a pillar for the bridge.
Here are the average prices offered by our partner clinics in Bulgaria and Moldova for the installation of a dental bridge:
Ceramic bridge (3 units): €1,200 in Bulgaria
Metal-ceramic bridge (3 units): €1,000 in Moldova
Price of a complete dental bridge on implant
You can see that the more implants to place, the more your savings will be. This criterion will be determined according to your dental situation and the diagnosis established for our partner dental surgeons.
Nevertheless, to redo a complete jaw on implants, it is possible to save almost 55% compared to the price of the same dental treatment in France.
Would you like a quote for a dental bridge?
To offer you the best care experience possible and to maximize the chances of success of your treatment, our partner clinics only work with excellent quality materials that meet European standards, the same ones used in France.
A full-coverage dental plan with coinsurance may pay as much as 50% of the total cost of any major restorative care, including crowns, while the patient pays the rest.4 However, the total cost will depend on your plan and your specific case.
Depending on the dental insurance plan you use, there may also be a deductible. If you join a new dental plan, you may face a dental waiting period for major care like crowns.
To understand how much your dental plan will cover when installing crowns, speak directly with your insurance carrier.
Did you know ?
You benefit from the same insurance reimbursement as in England or USA.
Dental crown abroad:
the quote and the services included
Sourire Dentaire will provide you with an estimate with all the care expenses you will have to face: the complete dental check-up, the manufacture of the crown and the fitting of the crown.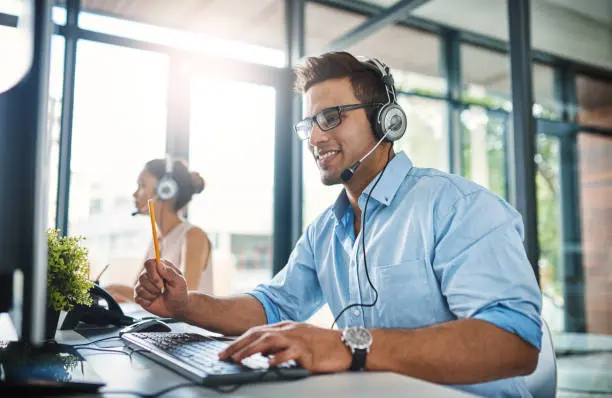 All services is also included in the quote. From your first contact request to post-operative follow-up.
Advice and information
Obtaining the quote
Connecting with clinics
Assistance in organizing the trip: booking plane tickets, accommodation, etc.
Reception on site and transfer from the airport
Compilation of the reimbursement request file
Post-operative follow-up
Dental bridge price: the most asked questions
How much does a dental implant crown cost?

In France, it is necessary to count between 800 € and 1500 € for the installation of a dental implant to which must be added between 800 € and 1,000 € for a ceramic crown and between 1,000 € and 1,500 € for a zirconia crown. . A crown on a dental implant therefore costs around €2,000 on average in France or England.

By choosing to have an implant crown placed at one of our dental clinics in Hungary or Spain, you can save up to 60%. The price of a complete dental implant, i.e. with the crown, is €800 in Bulgaria and €600 in Moldova.
Does the CMU pay for dental crowns?

Replaced in 2016 by the PUMA (universal health protection), the CMU allows people in a precarious situation who carry out a professional activity or who reside in France on a stable and regular basis to have the same rights as any insured person.

It therefore covers dental crowns in the same way as Social Security, i.e. up to 70% on the basis of agreed rates.
What is the lifespan of a dental crown?

The lifespan depends partly on the quality of the material chosen, but also on the oral hygiene of the patient.
When wearing a crown, it is essential to brush your teeth well at least twice a day and to perform regular scaling.
On average, it is considered that a dental crown can last 15 to 20 years if properly maintained.
What is a temporary crown?

A temporary crown is placed temporarily by the dentist while waiting for the final crown to be ready. It is used in particular to let the gums retract properly before placing the final crown a few months later.
The temporary crown is also very important aesthetically because it prevents the patient from displaying a toothless smile while waiting for the permanent crown. In general, a temporary crown is only kept for a few months.