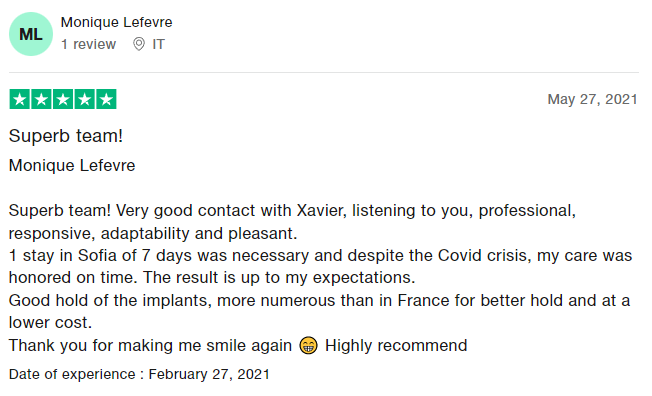 Dental implant testimonial: Basal
Basal implantology comes from the type of dental implant called "basal" or "cortical" which is made of titanium in a particular shape and size. Basal implantology is one of the implant solutions to be used in the most severe cases of missing bone. Implantation without bone graft.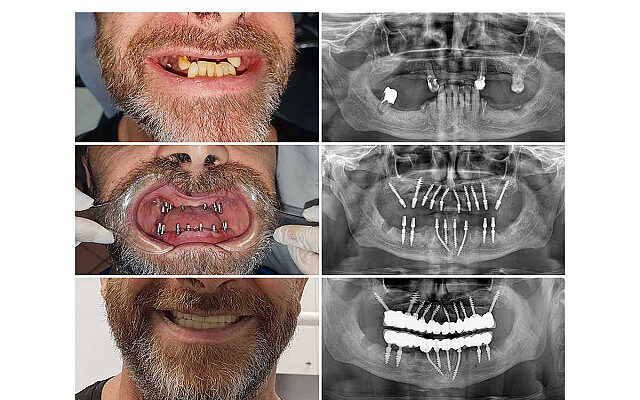 Dental implant testimonial: Traditional
Traditional dental implants on 4 or 6 implants (also called AllOn4 and AllOn6), are the best solutions for patients with sufficient bone structure in the jaw. Bone grafting is rarely necessary.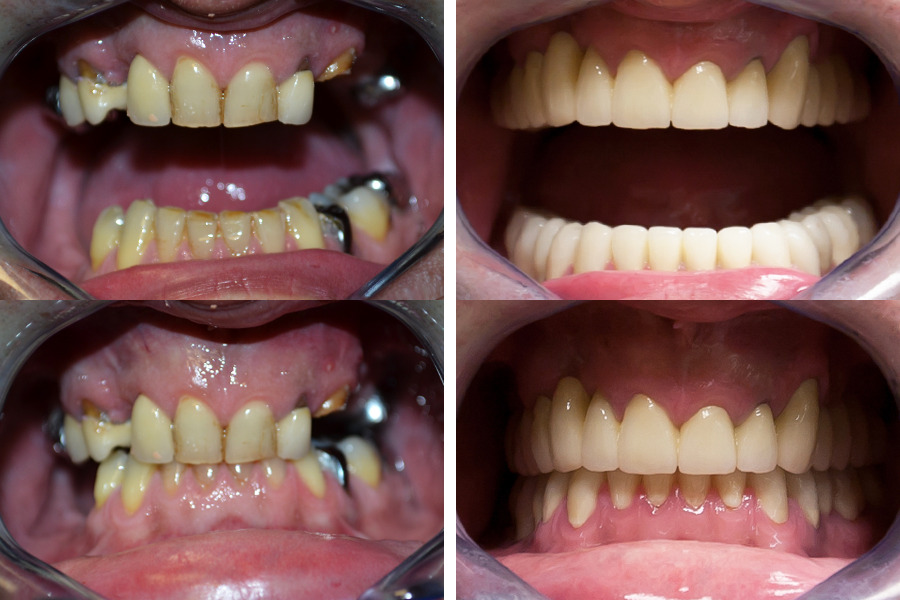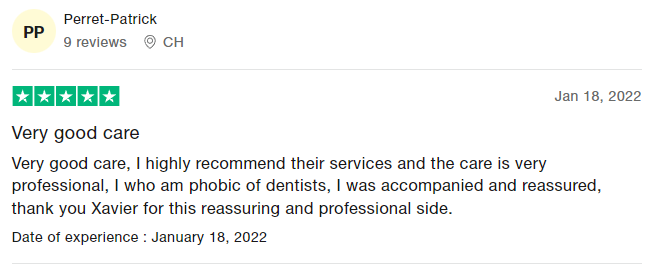 Dental implant testimonial: Zygomatic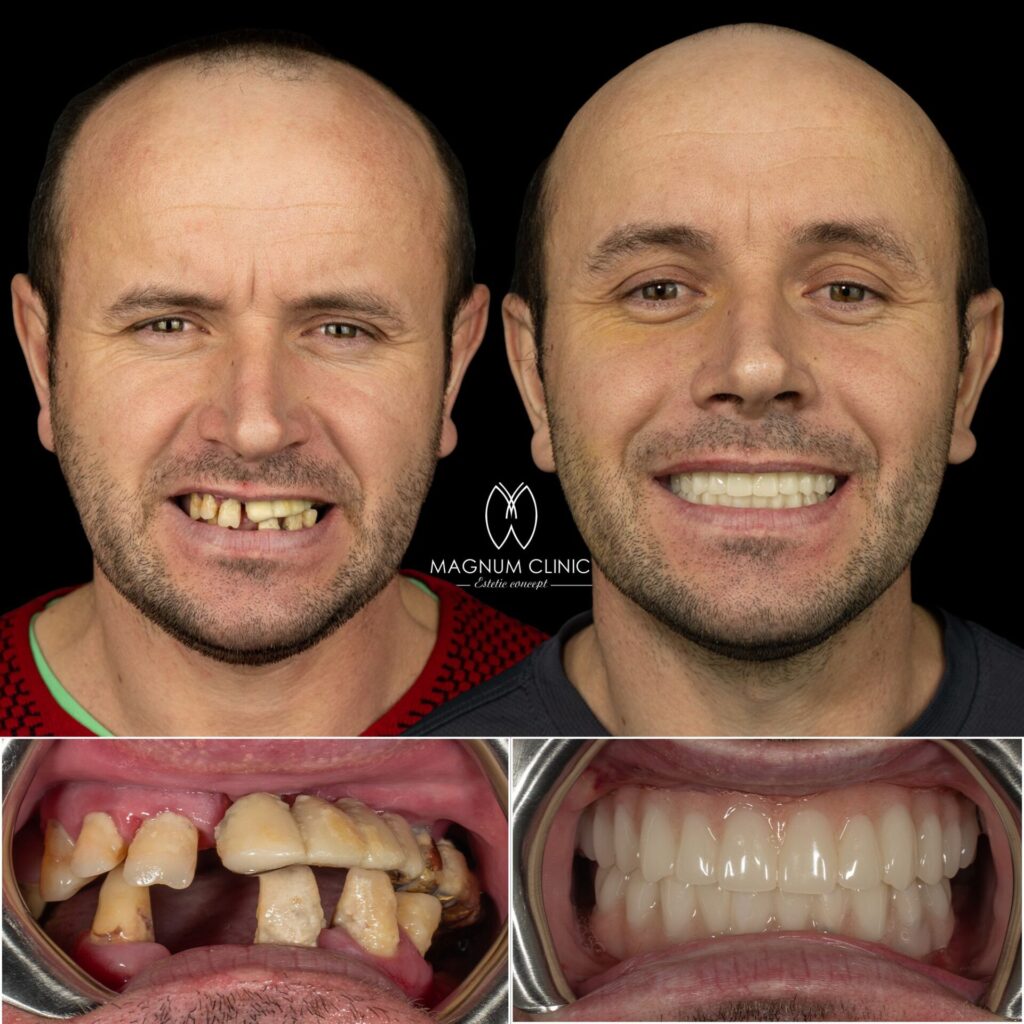 Video testimonials
Here are some videos of our patients who share with you their feelings about our dental clinics, also about the care provided and the support of Sourire Dentaire.
Your testimonial is the most beautiful expression of gratitude for the passion and dedication that we breathe into our work every day. We thrive on your trust and we thank you for it.
The before-after results presented from our partner clinics have the image rights for all the cases presented. Any use, complete or partial, of these images, whether for commercial purposes or not, will be reported and prosecuted.
Thank you for respecting the work done by our teams and our partner clinics who fight every day to bring smiles to our patients.